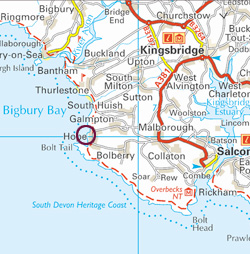 Hope Cove is located in South Devon in the area known as the South Hams. It is about 50 minutes drive from Exeter taking the M5/A38 towards Plymouth, then going via Totnes and Kingsbridge.
Please contact us for infomation and directions:
Martin & Hilary Hart
Banchory, Old Farm Road,
Hampton TW12 3QT
t: 020 8979 5665 m: 07879 882 892
e: graystone@hopecove.net
Enter your postcode below for directions to Graystone using Google Maps.